It's back! Our summer rosé special was so popular, we're bringing it back. Starting Monday, September 14th, enjoy select glasses of rosé for only $5 every Monday from open-close!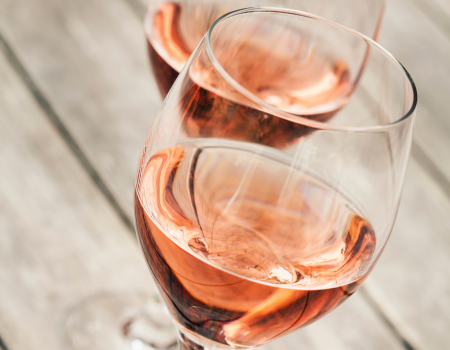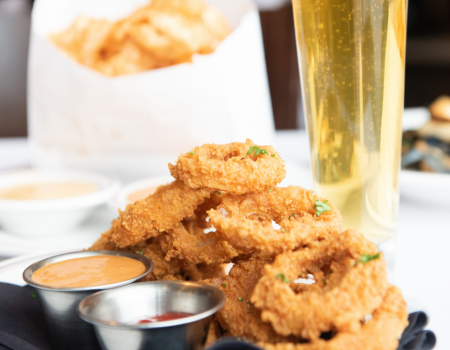 Did you hear? We have a new happy hour menu! Appetizers, salads, entrees and dessert are offered for less every day from 4-6pm. Plus, $5 draft beers and $7 wine features!
Bring the restaurant experience to your very own dining room table! Order our next "Perfect Pairings Pick-up" to pick up on Friday, October 23rd, and you'll receive a three-course takeout meal perfectly paired with three wines to enjoy at home.