Bring Char to your holiday table! We are now accepting orders for home-style sides and pecan pies.
Whether you're planning a business meeting or a cocktail reception, Char is your home for private dining events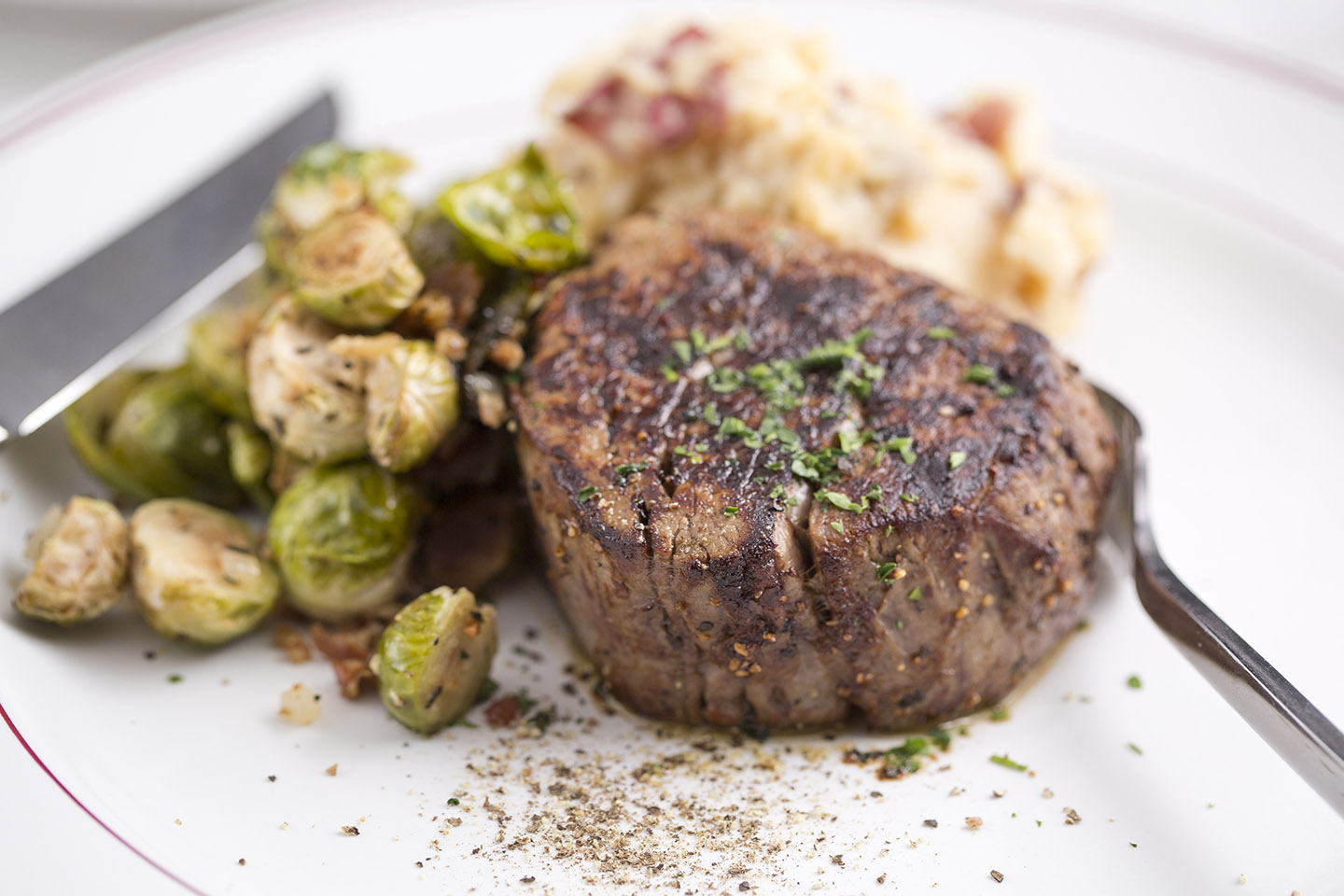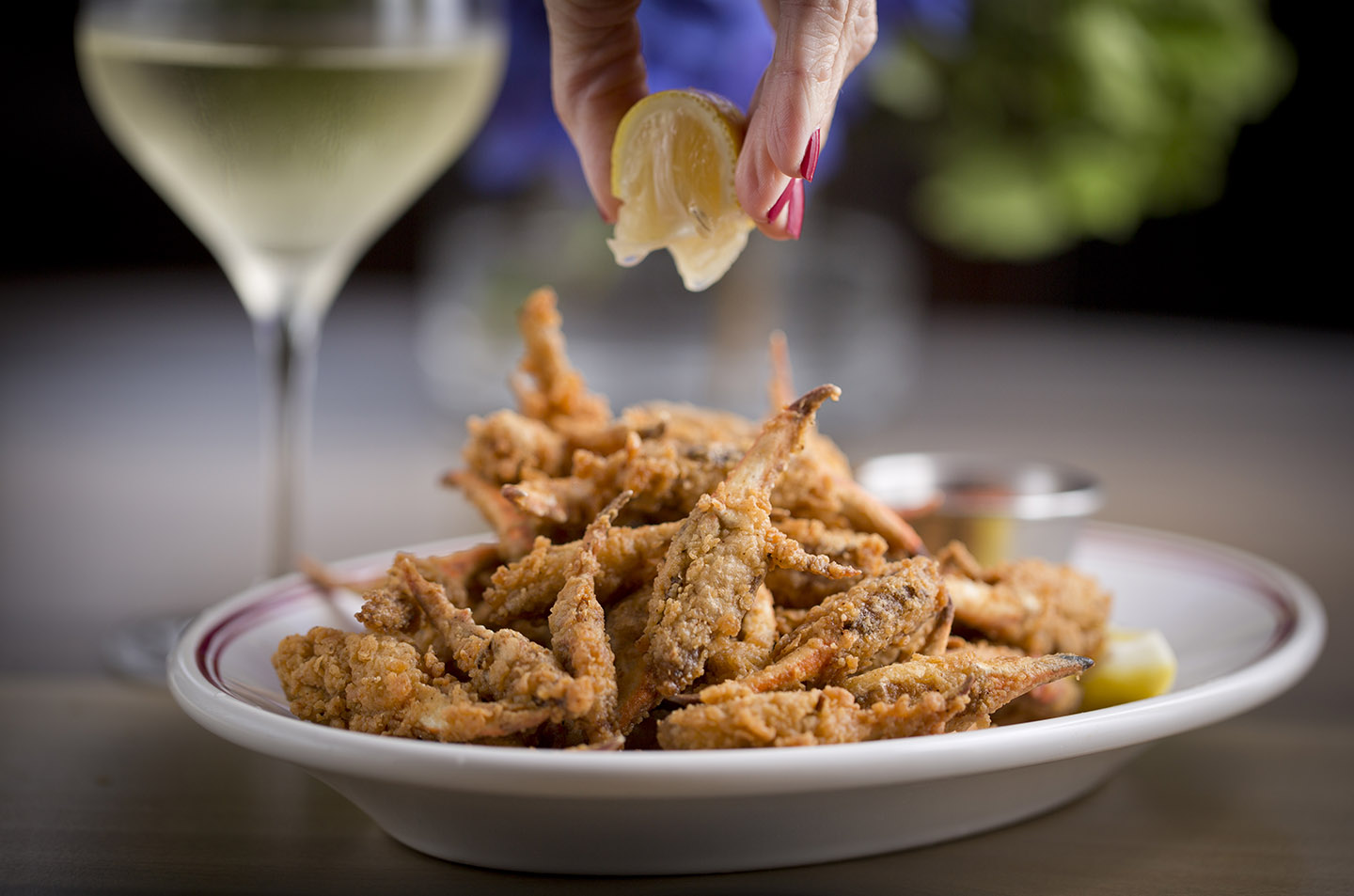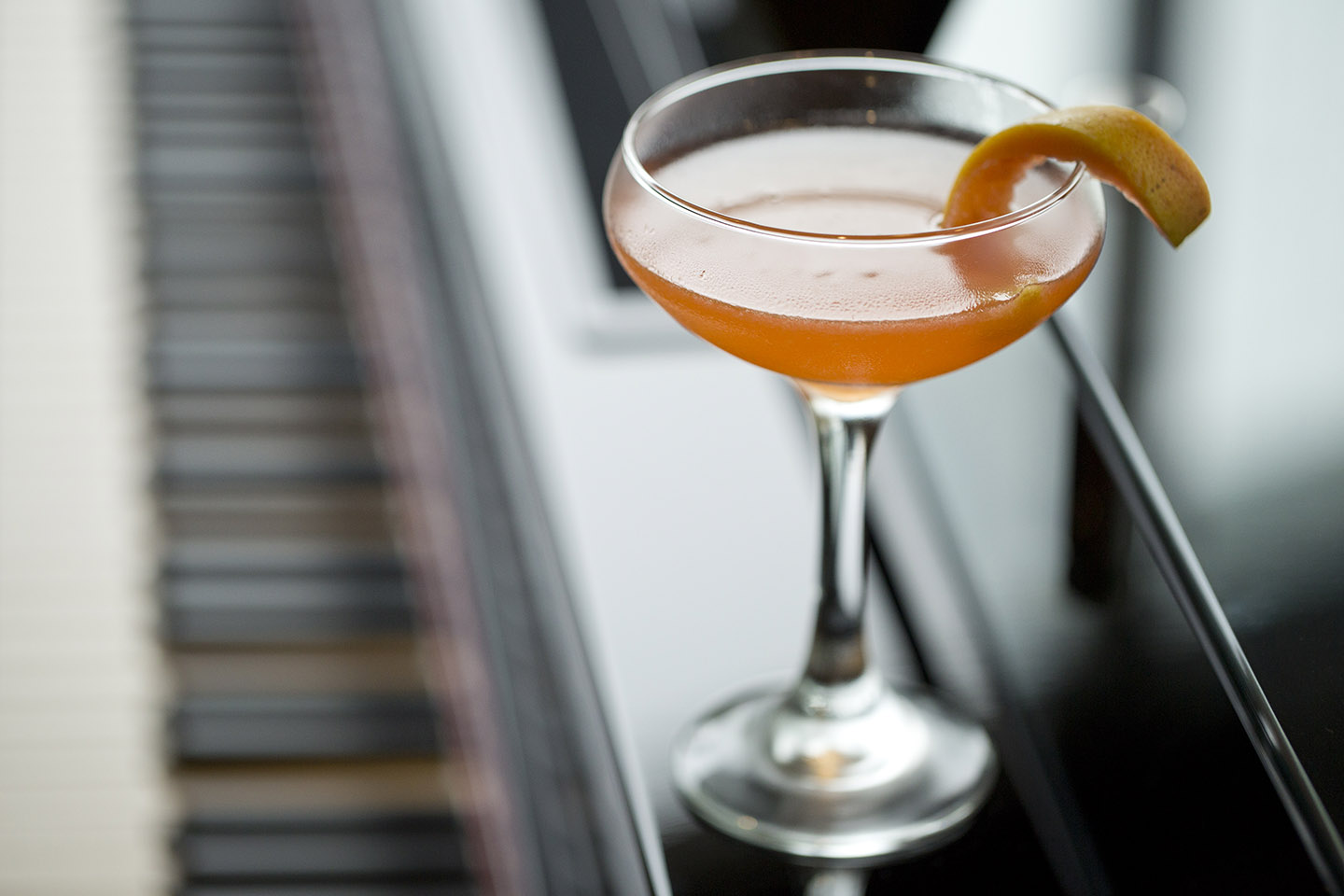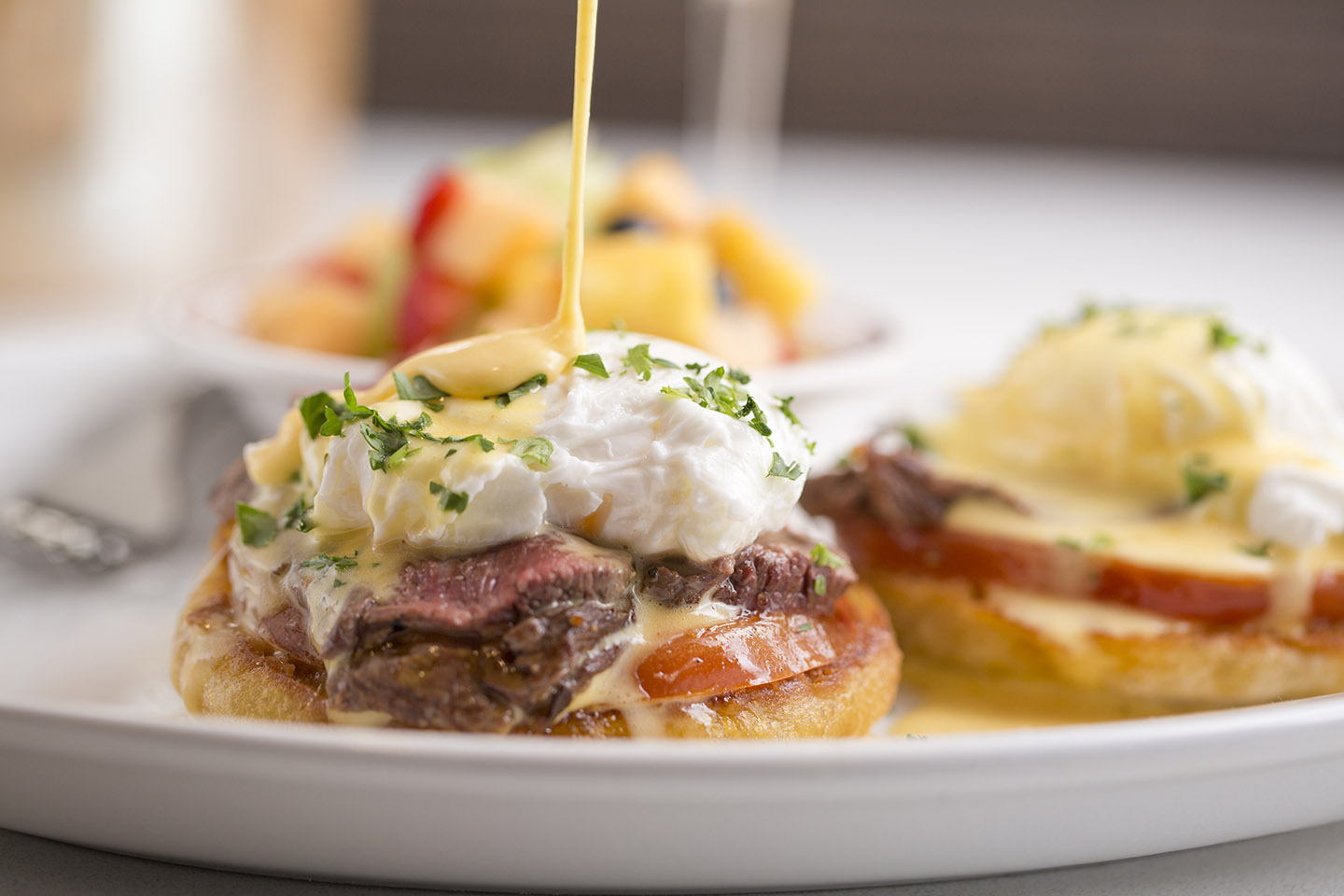 Let Char bring fine dining to you
Planning a meeting or special event? Choose from a selection of family-style favorites for delivery or pickup for groups of six or more.