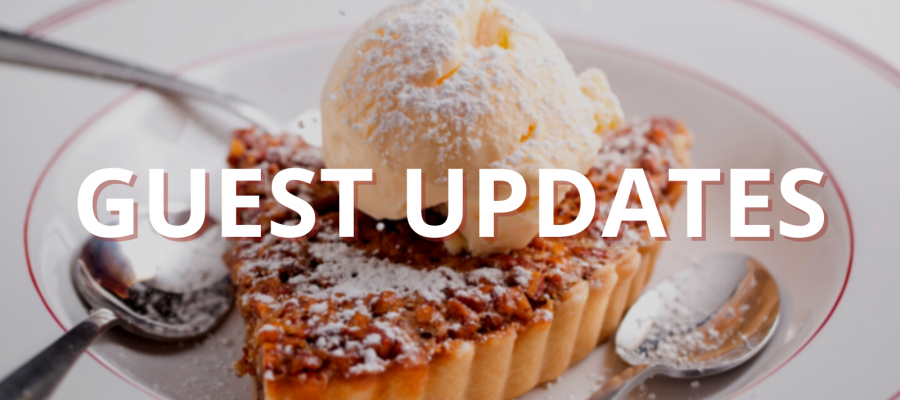 On behalf of our Char family, we want to thank you for your ongoing support. In our efforts to adapt to shifts in both volume & staffing shortages, we kindly wish to inform you of some updates at our Memphis location. We greatly appreciate your loyal patronage and look forward to serving you soon!
– A 3% packaging fee and 15% gratuity is applied to all to-go orders. Due to the shift in increased takeout orders, this fee helps us recoup some of the costs for packaging and paper goods, which have risen substantially.
– General reservations are available for groups up to 8 guests in our main dining room. Groups of 9 or more are required to book one of our private dining rooms.
– There is a $25 corkage fee per 750mL bottle of wine and a $2.50/person dessert fee for bringing in outside food and beverages.
– In an effort to provide an enjoyable experience for fellow diners and staff, we kindly ask that guests adhere to our business casual dress code policy.